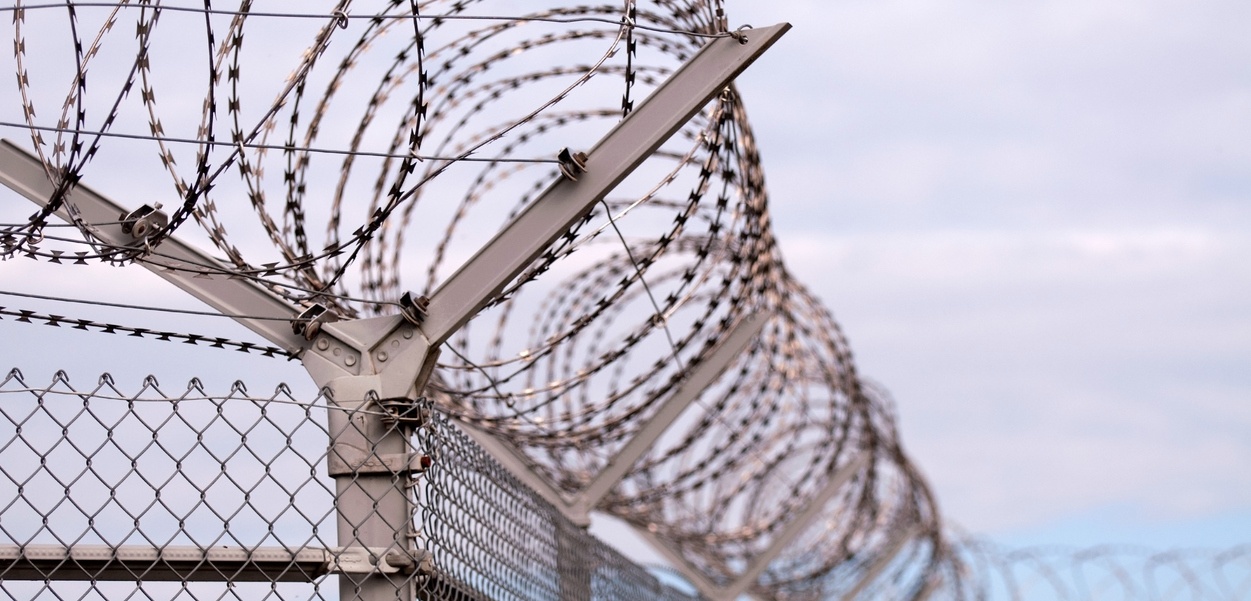 Degree of service gap in correctional settings

A large percentage of inmates struggle with mental health conditions. However, access to appropriate psychiatric care within correctional settings has been limited due to a variety of factors, including the shortage of clinicians, the geographic locations of correctional settings, and financial issues. In addition, there are staffing and security requirements that can cause delays to care.

For example, for every inmate transported outside of correctional facility, two officers have to be present. That leads to shortage in staffing in the facility which could lead to security risks and financial burden. As these challenges persist, correctional systems have been seeking to enhance access to mental health services via innovative approaches, particularly telepsychiatry.


What is telepsychiatry?

Telepsychiatry is the use of videoconferencing and information communication technologies to provide mental health services remotely. Telepsychiatry has been demonstrated to be an effective and cost-efficient method of providing direct patient care and consultations services to primary care physicians and other health care professionals.

Addressing safety issues of the inmate

In terms of managing patient safety, telepsychiatry has been proven to be as effective as in-person psychiatry. As in every clinical setting, it is important to develop and regularly update a safety plan for every site, where staff are made aware of their respective roles in case of a clinical emergency. In most cases, the inmate meets with the telepsychiatrist in a closed office to maintain patient privacy. However, if any safety concerns are suspected, like suicidality, agitation, or homicidal ideation or intent, the telepsychiatrist can immediately alert the team on the ground. Accordingly, it is essential to have reliable channels for communication with on-site staff via secure, HIPAA-compliant videoconferencing or phones to contact staff immediately, when clinically indicated.

Ultimately, ensuring patient safety during telepsychiatry sessions in correctional facilities is no different than other settings. It relies on multidisciplinary collaborative work and mutual support between the teleclinician and the in-person team.

Interested in learning more about providing telepsychiatry in correctional settings? Listen to our webinar here.