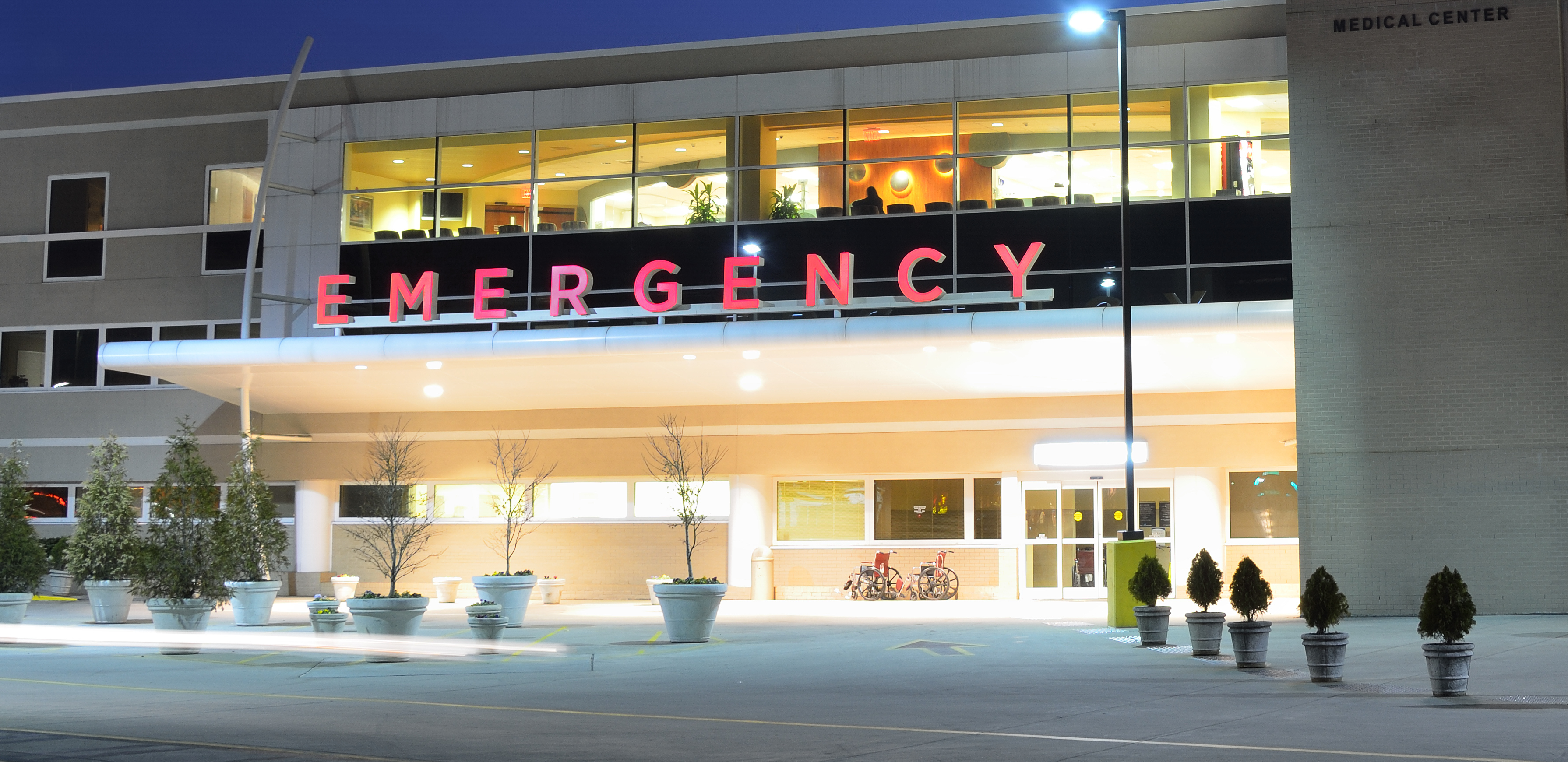 This year has seen remarkable changes across every element of the healthcare landscape. From the unforeseen curve ball thrown at a vulnerable U.S. healthcare system to the rapid, necessary adoption of telehealth across all care settings, 2020 is nothing like we've dealt with before.
With all this change comes a need to be introspective and understand how we can prepare for the days, weeks, months and years ahead. InSight + Regroup maintains partnerships with hospitals and health systems across the nation under unique circumstances to ensure access to timely psychiatric assessments.
To help give us a clearer picture of what hospitals have experienced and may continue to endure related to mental health patients, InSight + Regroup SVP & Medical Director, Dr. Mark Alter, gives his thoughts on the current hospital-based telepsychiatry landscape.