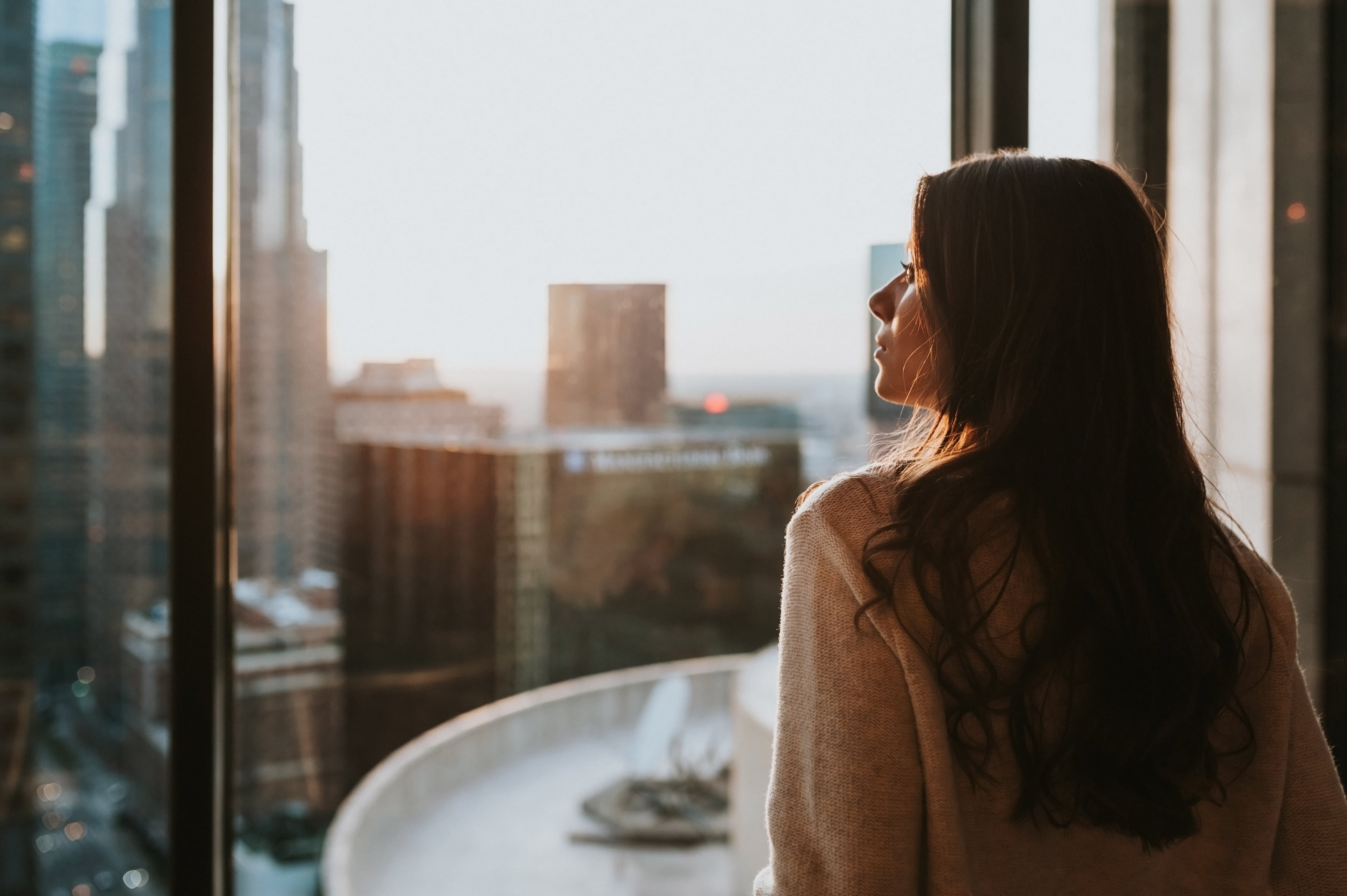 * Names and any identifying information have been changed to protect patient privacy.
Grace* was diagnosed with breast cancer in January. Coronavirus was in the news at the time, but the focus was largely on what was happening in China. It was not the worldwide threat that it would soon become. Several weeks later, Grace's surgery, which was scheduled for mid-March, was postponed as hospitals in New York City suspended elective surgeries in order to conserve resources for COVID-19 patients and to prevent unnecessary risk of exposure to non-COVID-19 patients.
"The cancer diagnosis was a lot to process mentally and emotionally on its own, let alone against the backdrop of a global health crisis and the additional fear and anxiety caused by the surgery which has been delayed indefinitely" Grace shared. "My doctors don't know when they'll be able to reschedule my surgery. The stress and uncertainty of the entire situation has been extremely difficult to handle."
Grace admits that being cooped up for days and weeks on end in her New York City apartment, alone with her thoughts and fears, has taken a toll on her mental health. "I have relied on my faith to try to stay positive and optimistic, but with no answers and no end in sight, my anxiety is through the roof."
Recognizing she needed help, Grace reached out to her doctors and her insurance company for a referral. Aetna, her insurance company, suggested she consider Array Behavioral Care, an online telebehavioral health practice that uses convenient, secure online appointments via video to offer psychiatric assessments, medication management and talk therapy sessions. Through Array Behavioral Care, Grace was able to connect with a psychiatrist from the comfort and privacy of her home. After an initial assessment, her remote psychiatrist prescribed medication to help control her anxiety and improve her depression. Since then, they have had several follow-up virtual visits to discuss how she's feeling and determine if any adjustments need to be made to her medication.
"Thankfully Aetna referred me to Array Behavioral Care. And, as an added benefit, they have waived copays for telemedicine visits through the beginning of June which is a huge help given the financial strain that many of us are experiencing during COVID-19. Through Array Behavioral Care, I've been able to connect with a psychiatrist who fits my needs. The support I've gotten from my psychiatrist has helped tremendously. I feel like my anxiety is less oppressive and overwhelming. With medication it is much more manageable. I still don't know what the future holds, but I feel like I have the tools I need to navigate the fear and uncertainty and handle whatever comes next."
* Names and any identifying information have been changed to protect patient privacy.