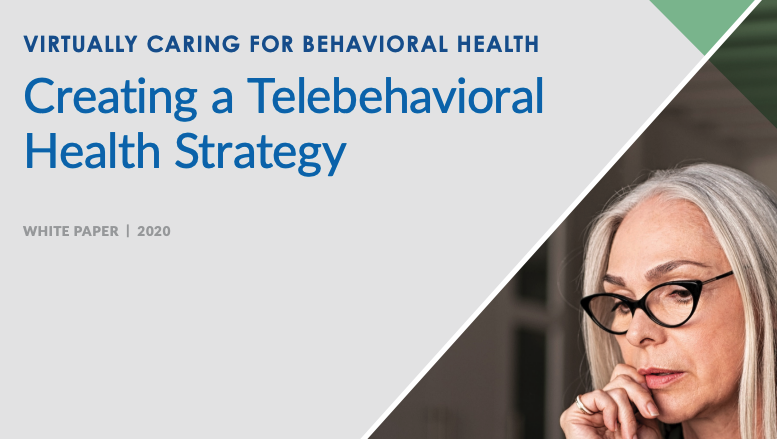 Have you thought of telepsychiatry as part of your long term strategy?
Telepsychiatry has made its impact on the healthcare market, but often it can be thought of as a "band-aid" for the immediate psychiatry needs of an organization.
It is now time to think of telepsychiatry, with its trend of increased usage across the care continuum, as a long-term strategy that can help an organization meet both its immediate needs, as well as help address and add value to many strategic priority areas one, three, five or even 10 years down the line.
How Do You Create a Telebehavioral Health Strategy?