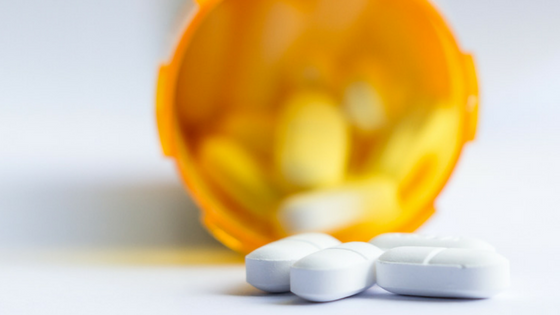 The United States has been experiencing an "opioid epidemic" of crippling magnitude that has led the Government on October 26, 2017 to declare the opioid crisis "a public health emergency." This epidemic has severely impacted most populations, including tribal communities. Join Regroup, CNAY and SAMHSA as they discuss how telemental health services can be used to combat this crisis within tribal communities.
In this webinar, they discussed:
- Gain a better understanding of the current state of the opioid crisis
- Hear from a First Responder how the opioid epidemic is affecting tribal communities
- Learn how telemental health services can be uses to combat the crisis
Click the button below to access the recorded webinar.