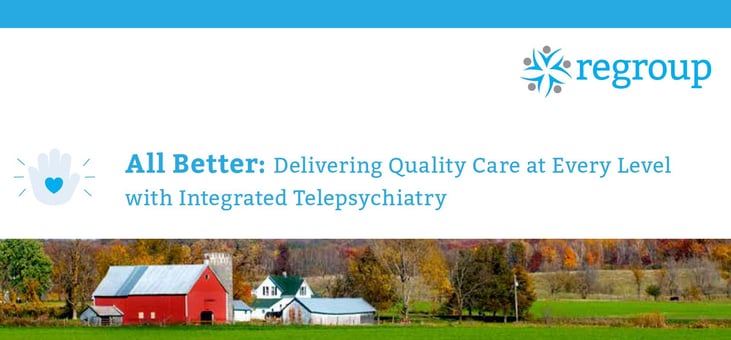 Federally Qualified Health Center Delivers Quality Behavioral Healthcare with Integrated Telepsychiatry
Established in 2006, the Whiteside County Community Health Clinic (WCCHC) in Rock Falls, Illinois, was created to answer a long-standing need for medical, dental and behavioral healthcare among county residents.
In 2018 alone, the clinic provided services to over 13,000 patients during more than 50,000 visits. As a federally qualified health center (FQHC), the clinic provides services to patients on a sliding fee scale, ensuring residents can access care regardless of their ability to pay.
Download the Whiteside County Health Department and Community Health Clinic success story.