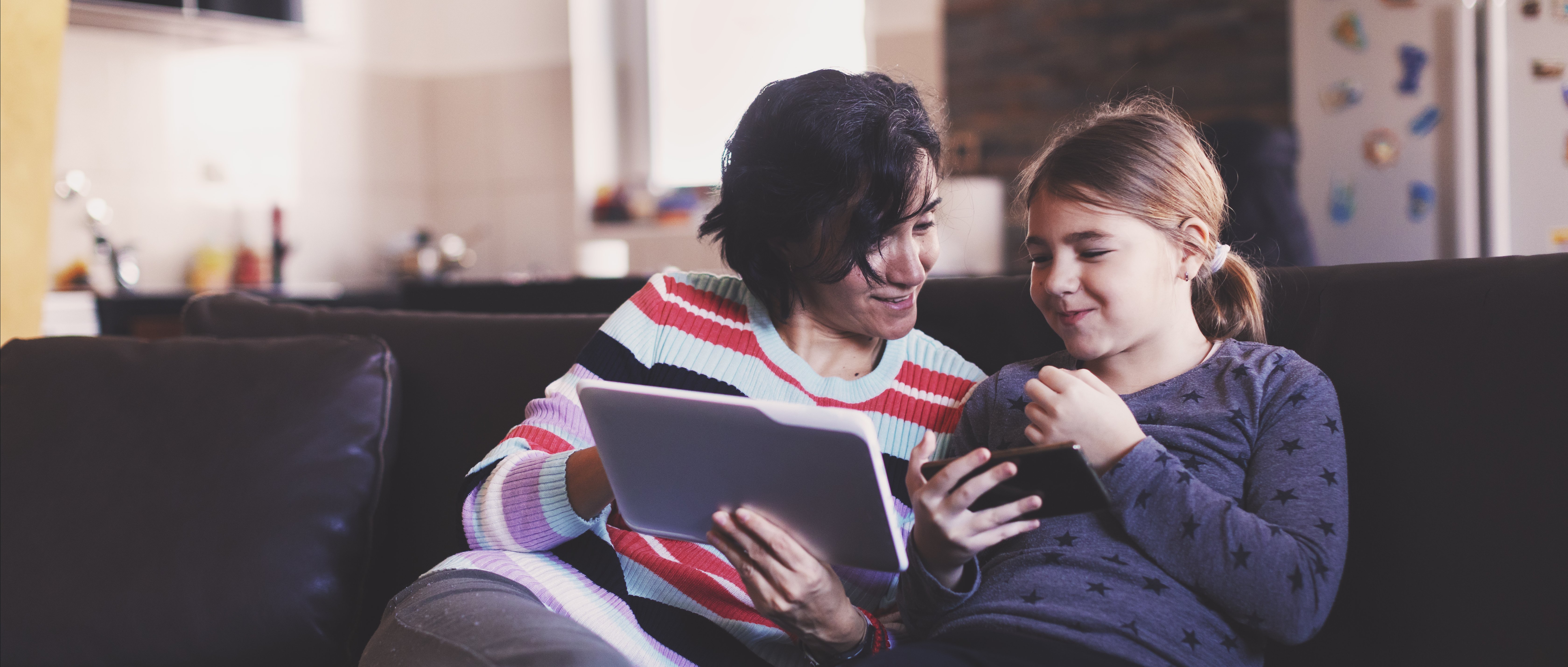 As the primary resource for children and adolescents on Medicaid experiencing a mental health crisis, The Center for Youth & Family Solutions (CYFS) in Bloomington, Illinois, provides critical support to some of the area's most vulnerable families. For the nonprofit agency, however, finding a financially sustainable way to connect children with high-quality mental health care was an ongoing challenge.
Download the case study to read about their approach to operating cost-efficiently, reducing patient wait times, and expanding its patient pool through integrated telepsychiatry.
---
Telepsychiatry Empowers Community Health Centers & Underserved Communities
Contact us for information on how Regroup can partner with your organization to integrate high-quality mental health providers into your existing operations and workflows.